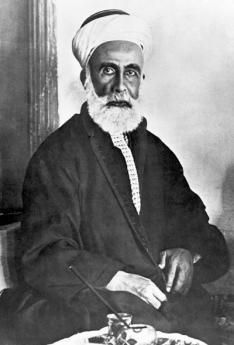 Hussein bin Ali,
Sharif of Mecca.
The Agreement


The proposed Post-War Map
1. After the war, the UK would recognize an Arab Sunni khalifate in currently controlled Ottoman Arab Lands, except where it would conflict with any arrangements made to other allies or where the majority of the population was not Muslim.
2. The UK would acknowledge the abolition of foreign privileges in Arab countries, (i.e. the Capitulations) and assist the Sharif to persuade a post-war International Conference to confirm the abolition.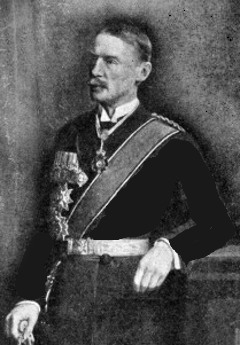 Sir Henry McMahon,
British High Commissioner of Egypt.