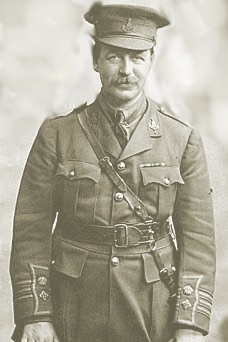 Sir Mark Sykes,
British diplomat.
The Agreement


Britain would collaborate with France and Russia in dividing the Arab provinces of the Ottoman Empire into areas of future British, French and Russian influence, except for the Holy land which should come under international administration.
(Before the war ended, however, the Russian Revolution had taken place. The new Bolshevik government withdrew from the war so the French and British redistributed the spheres of influence placing Palestine under British influence.)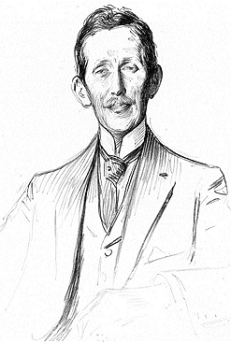 Francois Georges-Picot,
French diplomat.